Kandao Meeting Ultra, a standalone all-in-one device with cameras, mics, speakers, touchscreen displays, and Android OS. It can output up to 4K HDR video.With 2 FHD displays and 10-point capacitive touch, Meeting Ultra can not only be presented in high-definition but also touch-controlled. It has a more powerful AI Detection Algorithm 4.0, a richer choice of Conference Modes, and Ambient Noise Cancellation. Combined with a built-in Android system, where users can download video conferencing software directly onto the device creates a perfect solution for hybrid collaboration.
Seen, Heard,
and Keep in Touch

Dual 4K HDR Capture
(3840X2160 Output)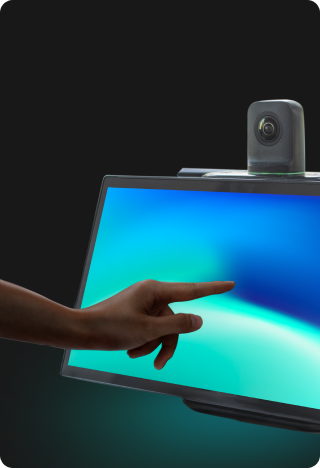 Dual Touch Screens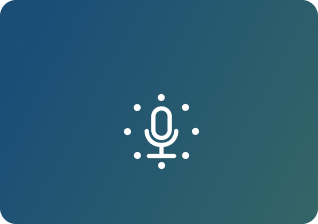 Omni-directional Mics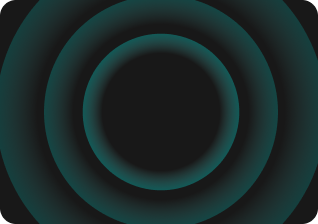 Hi-Fi Speaker

Standalone mode with Android OS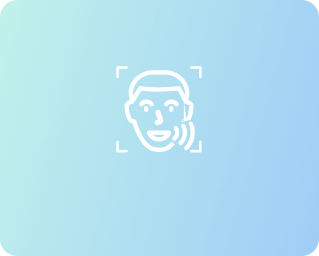 360 Face Detection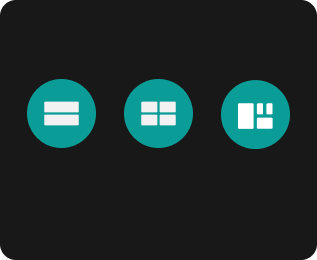 Multiple Conference Views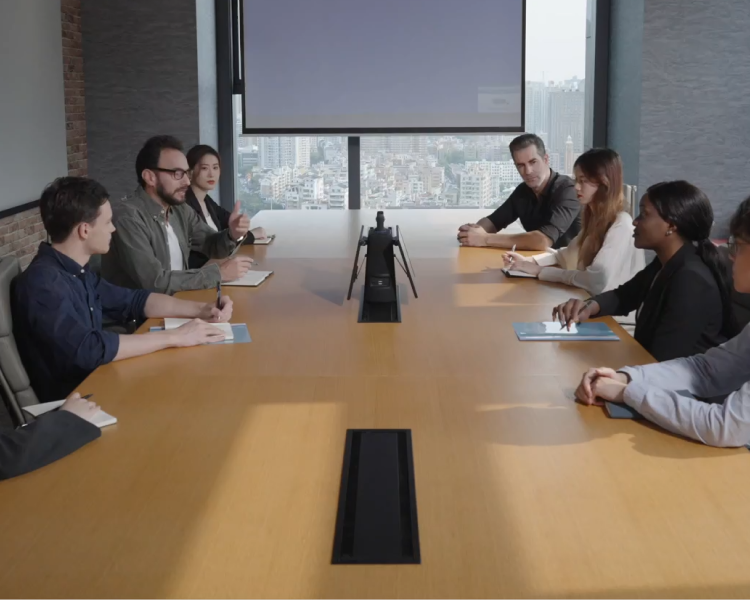 Innovative Tool for
Hybrid Collaboration
360-DEGREE FIELD OF VISION
360° Fully Covered for Conferencing Equally
No need to squeeze together in front of a single webcam. Every participant can be well seen and heard from the two lenses to cover the whole meeting room, and the eight omnidirectional mics, Kandao Meeting Ultra enables attendees to join in the meeting equally.
Follow the Speaker
With AI motion detection algorithm, the speaker is smartly tracked and auto-framed. No need to sit fixed in front of the camera, the speaker can stand up and walk around to give a presentation.
Get a Real-Time Feedback
A seamless conversation is achieved with powerful CPU, GPU, and NPU through stable transmission, precise human-face and voice detection, and low-latency tracking of whoever is speaking.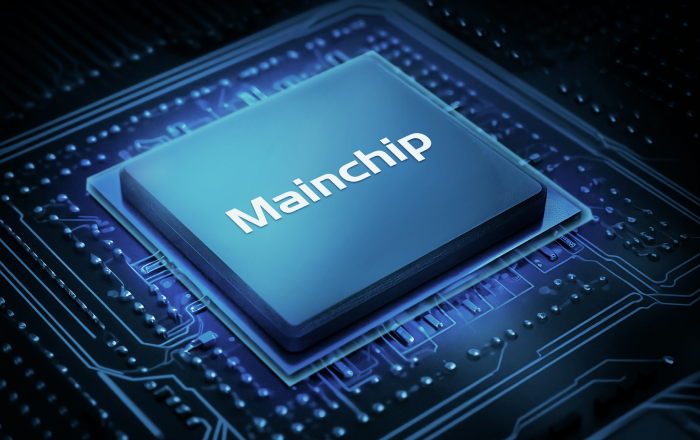 AI Speaking Person Detection Algorithm 4.0
Kandao Meeting Ultra features an upgraded AI Detection Algorithm 4.0 which can accurately localize and auto-frame the local meeting attendees, especially the active speaking person in ultra-low latency with 15-degree ultimate recognition. The active speaker is always highlighted and placed in the center focus for remote participants.
AI 4.0
Detection Algorithm
15
degree
ultimate recognition
Screens underneath the Cameras
See in front, and to be seen in front
Positioning two FHD screens right underneath the camera creates a more face-to-face collaboration by displaying the meeting right in front of you while showing the front face of local users to the remote attendees.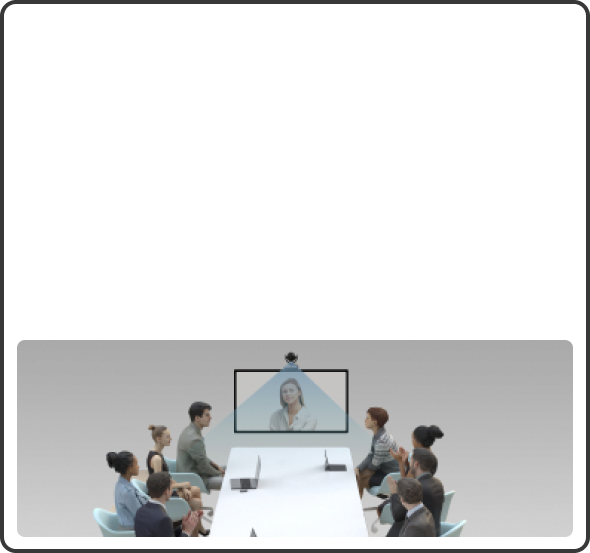 Traditional Camera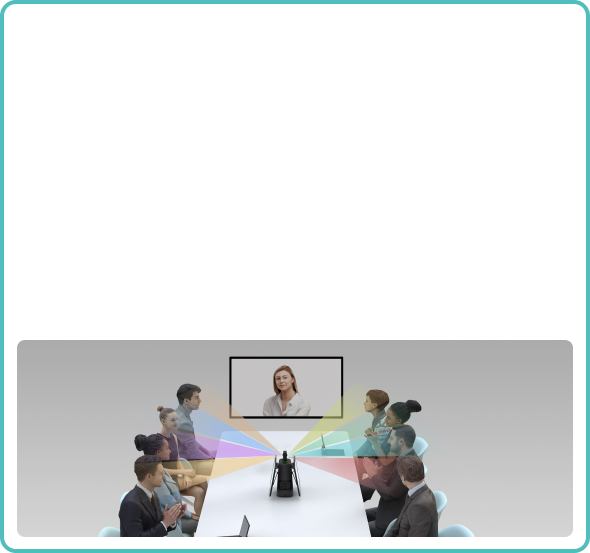 Kandao Meeting Ultra
Always see clearly
Two In-Plane Switching (IPS) touchscreen displays are 15.60 inches for excellent color performance, a wider viewing angle, and outstanding screen consistency. Users in front of the display can see remote participants clearly in comfort because both screens are adjustable within 48 degrees of the pitching angle.
Your Idea is Well Conveyed and Heard
Kandao Meeting Ultra has a full-duplex audio system composed of an eight-omnidirectional microphone array and a 10 Watt Hi-Fi speaker. This not only ensures a wide 5.5-meter-radius voice pickup range but also premium sound quality output for conveying clear messages in remote meetings.
Ambient Noise Cancellation
Even in noisy surroundings, voice can be well-conveyed with a brand-new AI noise reduction algorithm. Without affecting the clarity and quality of voices, it cancels distracting noises such as keyboard typing, car honking, doors opening and closing, chairs moving, pen clicking, and noise from other equipment, creating a focused meeting environment.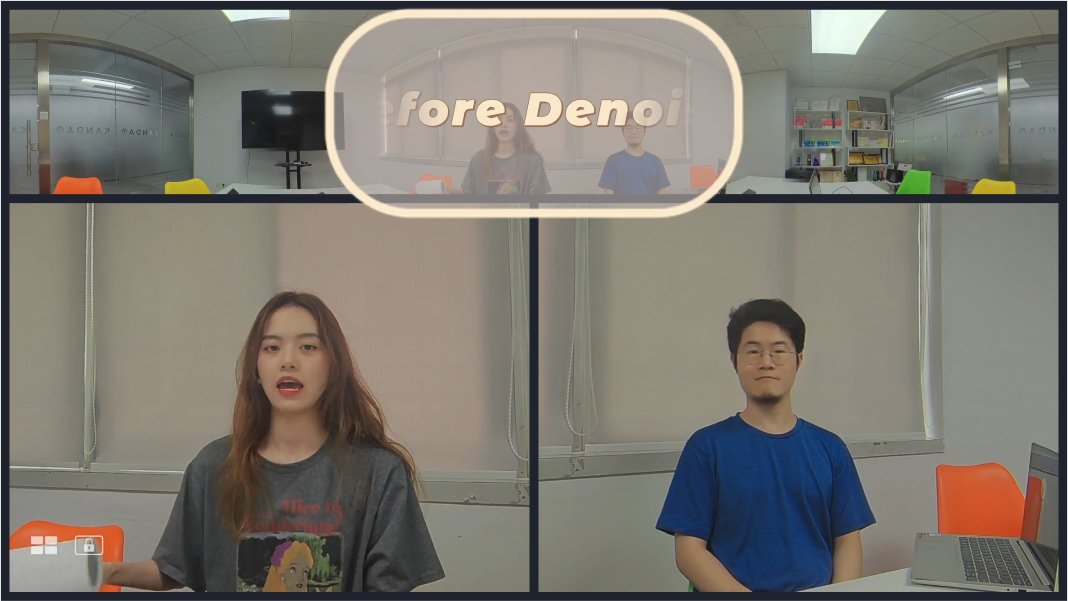 New Standard for
360 Video Conferecing
Meeting Ultra Clear 4K with HDR
Wave goodbye to blurred image quality. Kandao Meeting Ultra output streams at 4K 30FPS HDR video to get rid of over-exposed images even when conferencing near windows. The built-in noise reduction algorithm creates vivid and clear hybrid meeting experiences like never seen before.
+100%
ACQUISITION CLARITY
Other Brand 4K
Meeting Ultra Real 4K
UPGRADED NOISE REDUCTION ALGORITHM
Real 4K
HDR
IMAGE NOISE REDUCTION
All-in-one Touch-Controlled Operation System
With two FHD displays and 10-point capacitive touch, Meeting Ultra can not only be presented in high-definition but also touch-controlled. Combined with a built-in Android system, where users can download video conferencing software directly onto the device creates a perfect solution for hybrid collaboration.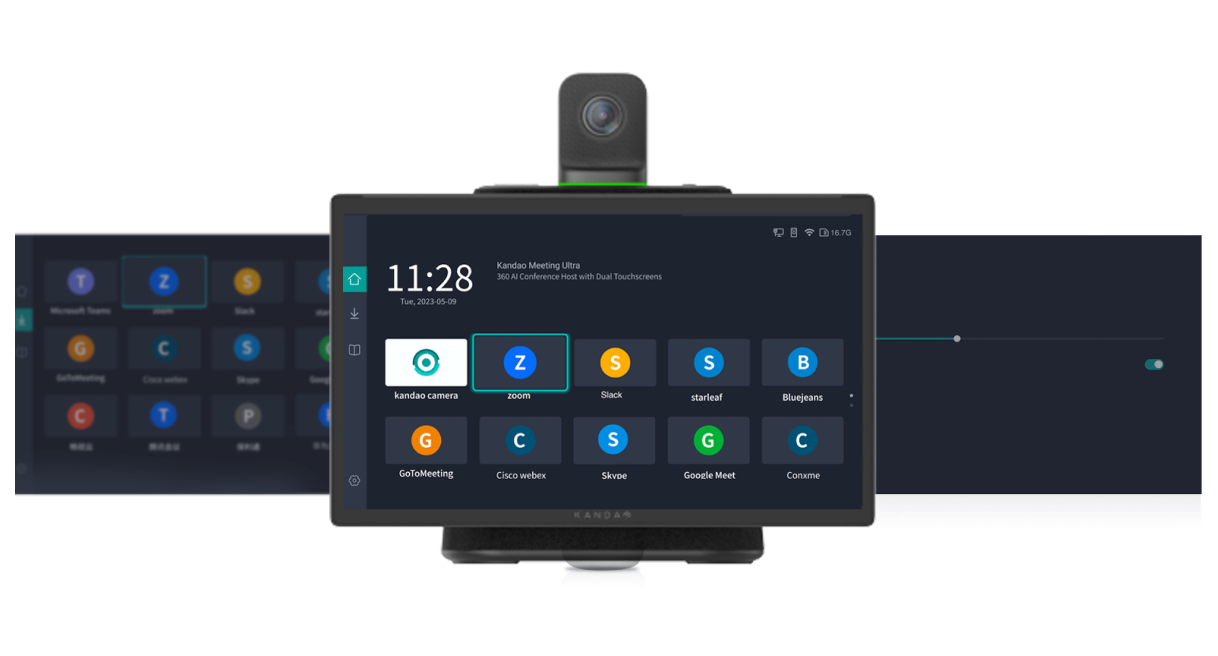 Multiple Choices for Setup and Placement
USB mode
Connect Meeting Ultra to your computer with a USB cable to start a hybrid collaboration with auto-framing.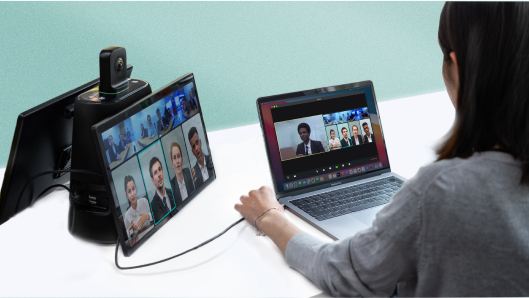 Standalone mode
It's a total conferencing solution with dual 4K lenses, a built-in operation system, two touch screens, an eight-microphone array, a Hi-Fi speaker, and dual 4K lenses. You are all set for a meeting.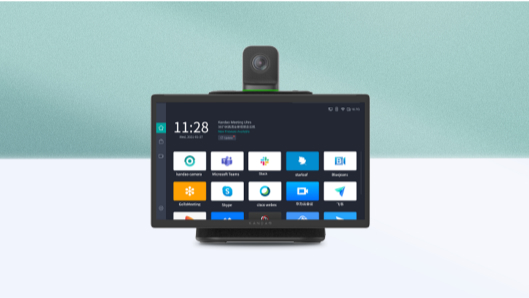 Share Your Screen through HDMI
HDMI IN
Connect your computer to Kandao Meeting Ultra through HDMI IN to share your computer screen.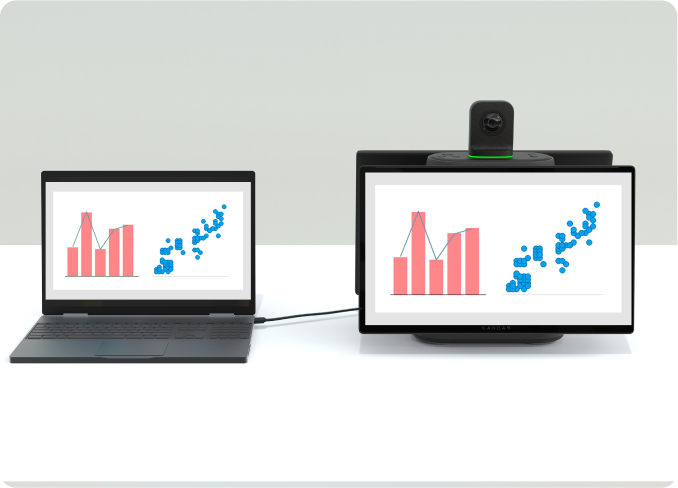 Display in Different
Two HDMI OUT
Supports HDMI outputs to two external screens, so everyone can see clearly in a large space. The screens on the device and external screens can display differently to share screens while managing the meeting.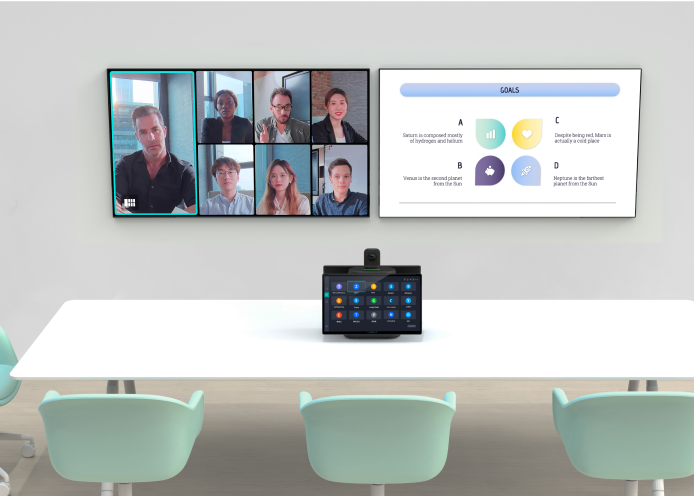 One-Step Screen Mirroring from Multi-Type Devices
Get rid of messy wires with built-in screen mirroring. Supporting Airplay and Miracast protocol means users can share screens from iOS devices, MacOS devices, Android devices, and Windows-system devices.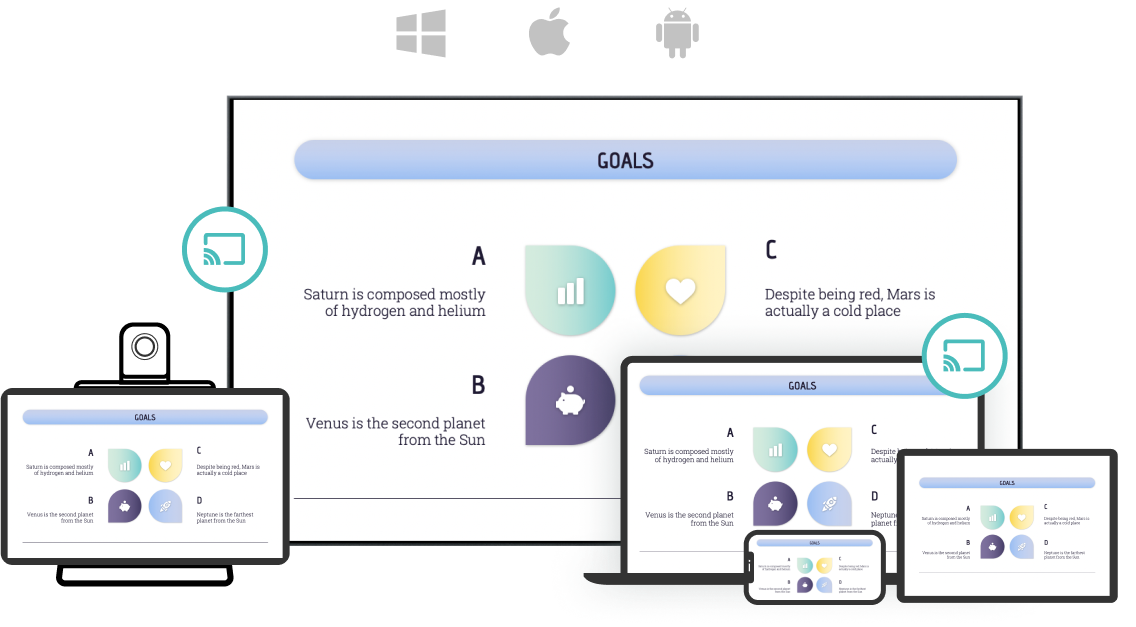 Adapt to Different
Conference Situation
Smart Conference Modes
Kandao Meeting Ultra has three discussion modes for multi-attendee framing, main-speaker focusing, and all-attendee displaying. The panorama on top is optional to show all attendees. Under Gallery View and Speaker View, it can automatically adjust the view according to the detected number of attendees.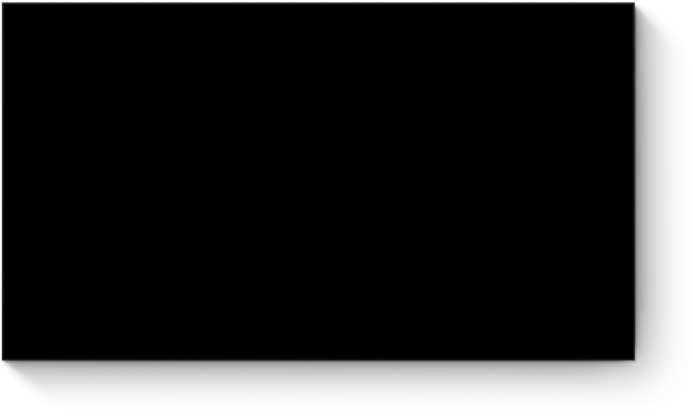 SPEAKER VIEW
This discussion mode has seven boxes with a panorama on top. Six of those boxes show attendees separately while highlighting the speaking person in a larger box on the left.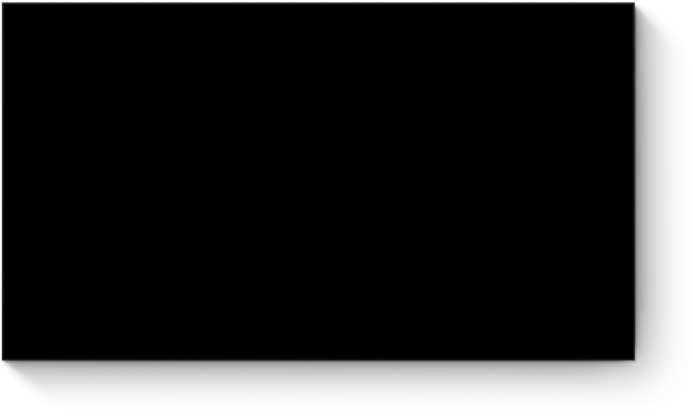 GALLERY VIEW
AI algorithm selects up to a maximum of eight speakers and reframes them to equally show attendees. The panorama on top is optional.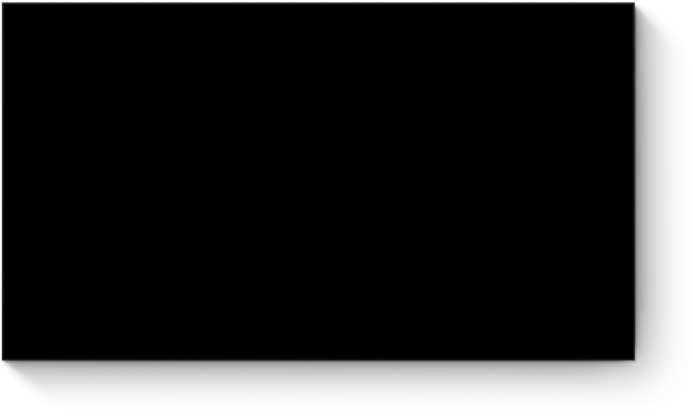 GLOBAL VIEW
Two 180-FOV (field of vision) panoramas are recorded by the two 195-degree lenses showing all attendees while minimizing distortion.
SPEAKER VIEW

GALLERY VIEW

GLOBAL VIEW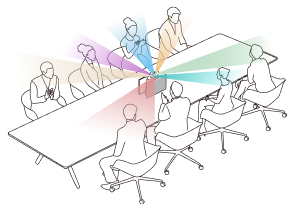 Manual Conference View Adjustment
Highlight a specified speaker by manually panning the main split-screen and zooming in after view-locking.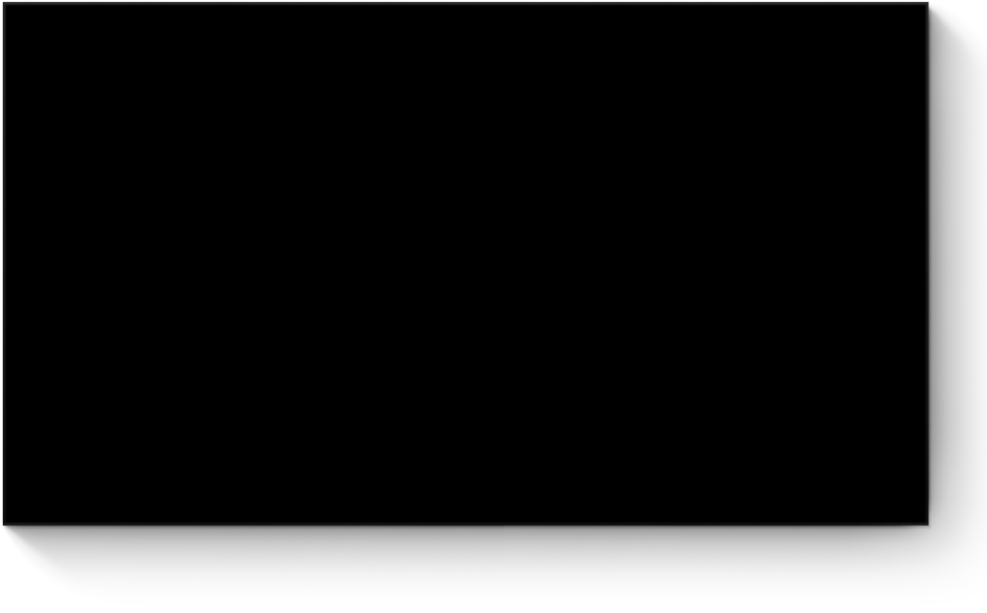 View Lock

Pan

Zoom in/out

Optional Panorama on Top
The panorama on top is optional for showing all attendees.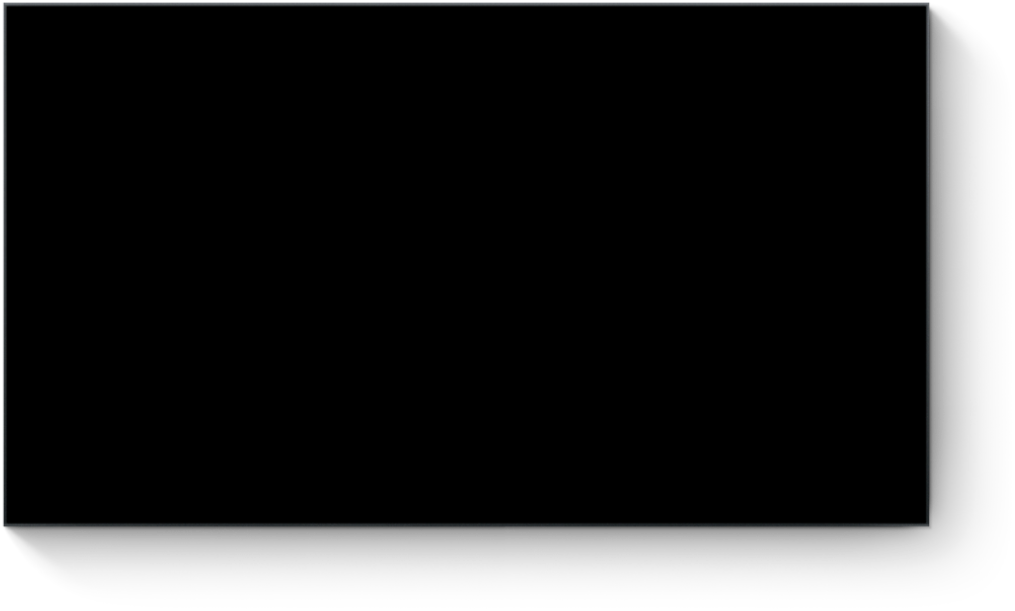 Setup an Ignore Zone
You can mark an Ignore zone and adjust their range to disable auto-framing.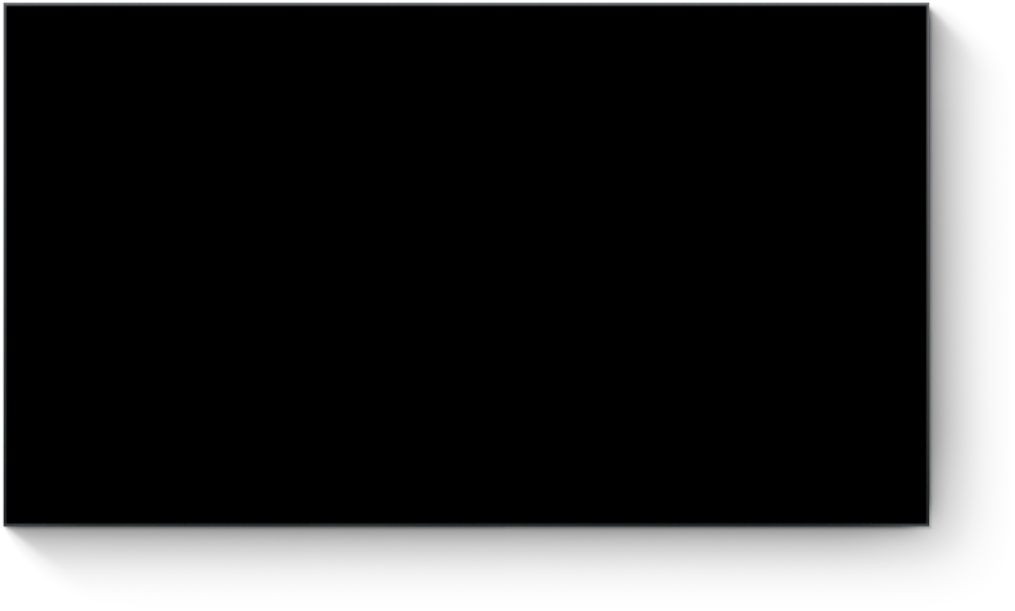 Dual FHD Touch Management
Dual 15.6" Ultra-responsive 10-point capacitive touch displays with a built-in Android operation system make it easy for anyone to participate and interact.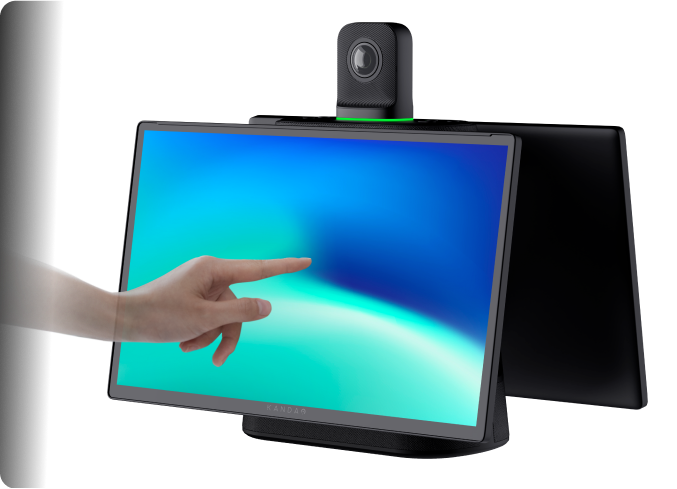 Remote Controller
In large meeting spaces, attendees do not necessarily need to sit around the camera, so a remote controller is another option for meeting management.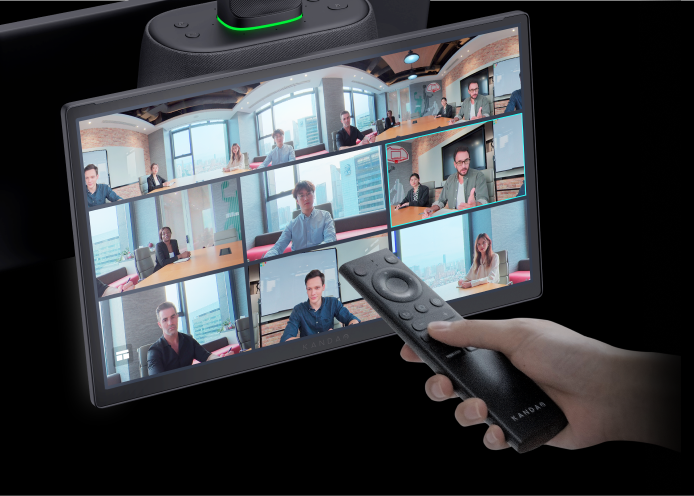 Conferencing with Your Platform of Choice
Zoom, Tencent Meeting, GotoMeeting, Skype, Teams, BlueJeans, DingTalk, Slack, Polycom, StarLeaf, Google Meet, Cisco Webex, and more.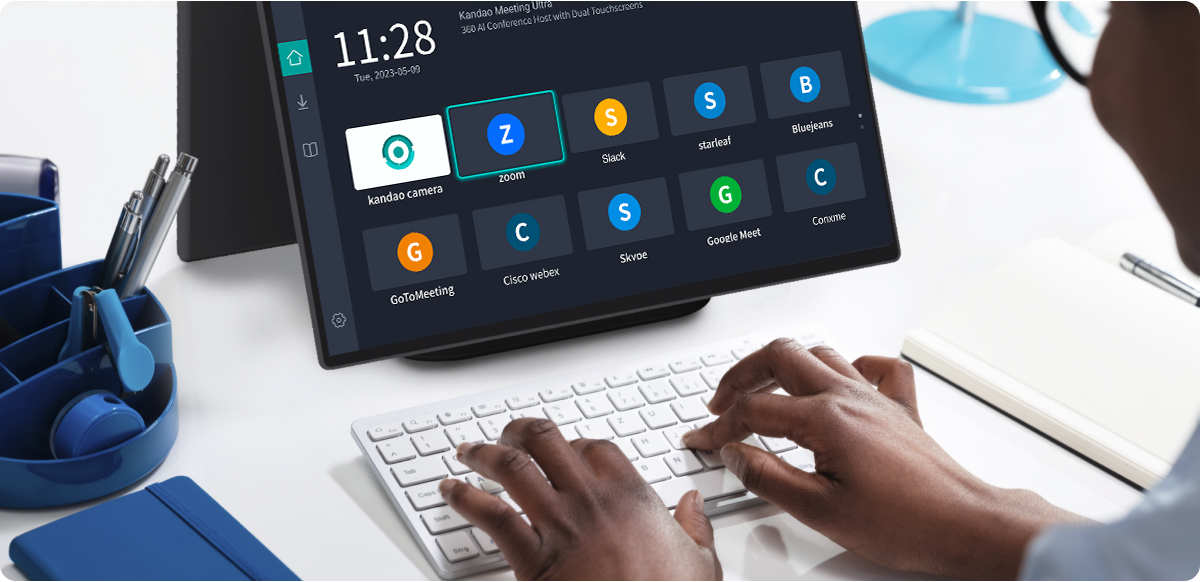 Guarantee Your Data Security

Address Security
Do not store IP address and location

Leave No Trace
Support one-step log out.

Prevent Information Leakage
Do not provide an open API.

Bluetooth Toggle
Bluetooth is available to be turned off.
Designed for Small to Large Collaboration Spaces
Meeting Ultra is designed for small to large collaboration spaces.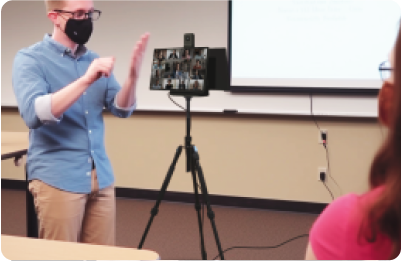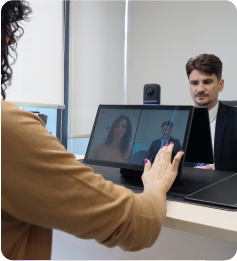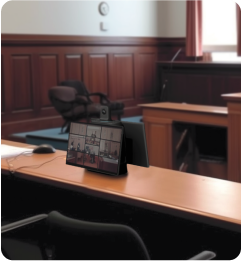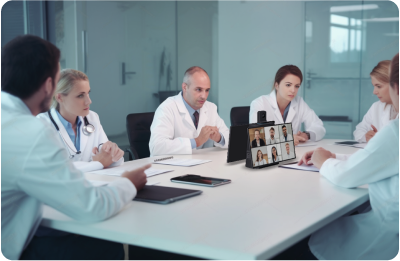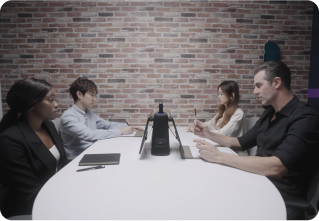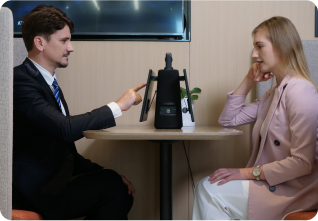 Network Connection
From a connectivity standpoint, it can connect to any 5G hotspot to truly allow users to have conference meetings anywhere or connect through LAN for a ultra-low latency hybrid collaboration.
Wi-Fi 6 5GHz
1Gbps Ethernet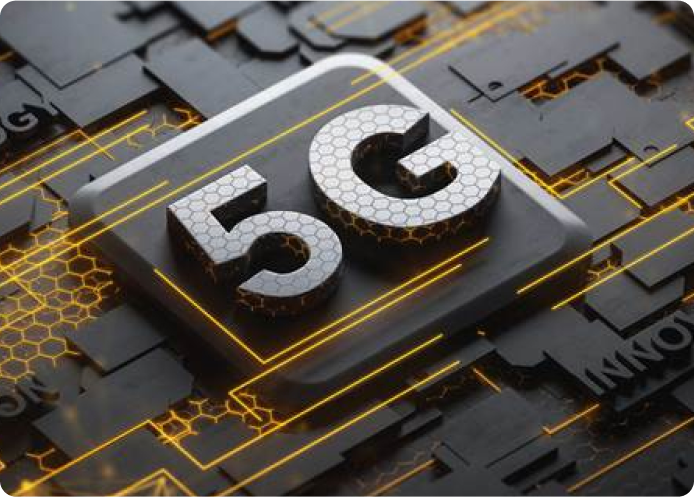 Auto Power On
It can be set up to automatically power on once charging to greatly improve the efficiency before conferencing.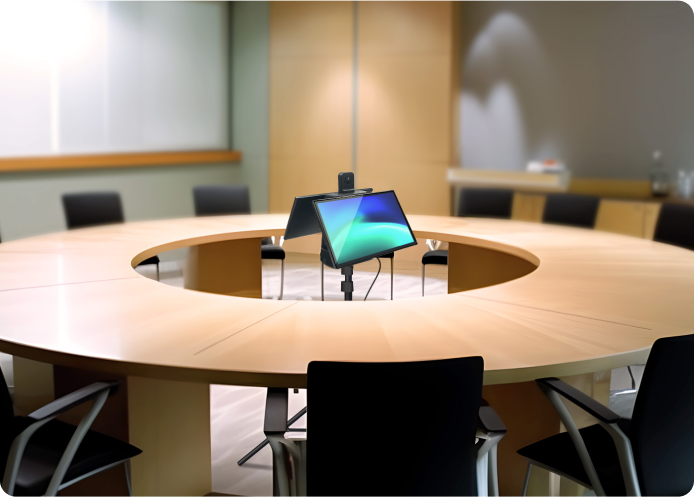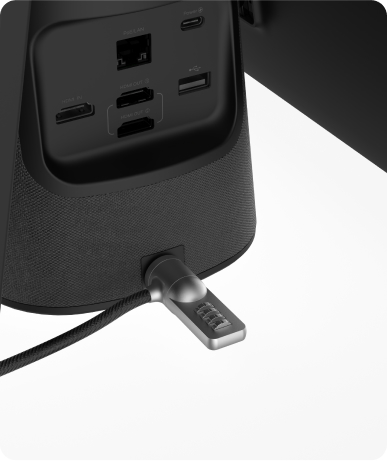 Kensington Security Lock
for preventing theft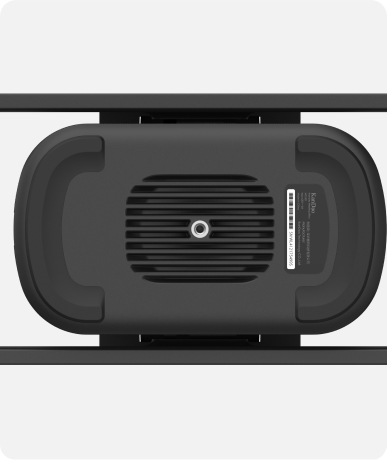 ¼ Screw Hole
for setting up on tables or tripod stands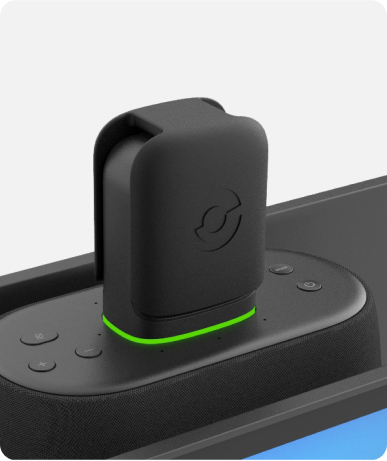 Lens Cover
for privacy assurance and lenses protection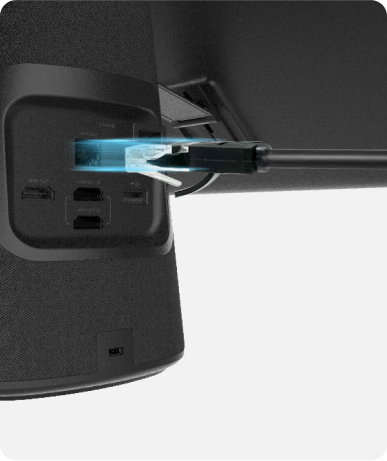 PoE Power Supply
communication with the network while powering the device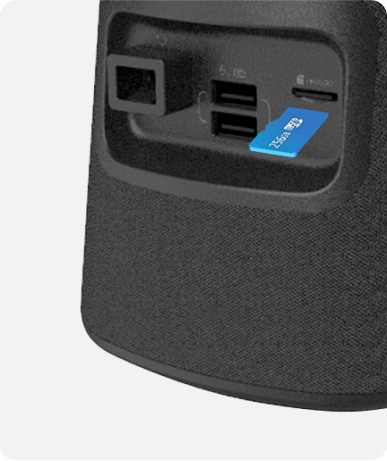 Support External SD Card
to record local conferences
Specifications
---
Product Name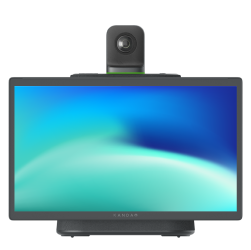 Kandao Meeting Ultra
Main Device
Length
366mm
Width
156.6mm (Screen Folded), 429mm (Screen Unfolded)
Height
327mm
Weight
4190g
Remote Controller
Height
160mm
Width
42mm
Thickness
21mm
Compatibility
System Requirements
Windows 7 or later, MacOS 10.8 or later
Compatible Platforms
Teams, Zoom, Tencent Meeting, Google Meet, GotoMeeting, Skype, BlueJeans, DingTalk, Slack, Polycom, StarLeaf, Cisco Webex, and more
Touch Screen
Size
15.6-inch LED Display
Quantity
Two
Touch Control
Dual 10-point capacitive touch
Display Resolution
1920 x 1080, 60Hz
Anti-glare and Anti-fingerprint
Support
Camera
Resolution @ Frame Rate
3840*2160@30fps
1920*1080@30fps
1280*720@30fps
Encoding Format
MJPEG / H264
Microphone
Quantity
Eight Omni-directional beamforming microphones
Pickup Range
5.5m
Sensitivity
-38dB+/-1dB@1KHz
Acoustic Echo Cancellation
Supported
Voice Enhancement
Supported
Noise Cancellation
Supported
Speaker
Power
10W
Ports and Interfaces
USB C
USB Type C Out x 1:USB 3.1, connect to computer for transmitting audio/video (UVC/UAC)
USB Type C In x 1: for power supply
Ethernet
RJ45 x 1: Gigabit Ethernet port for wired network transmission, and PoE power supply
USB A
USB A x 3: for connect with peripherals, such as mouse and keyboard
HDMI
HDMI OUT 2.1 x 2:Video output, displaying system interface
HDMI IN 2.0 x 1:HDMI 2.0, Video input for screen sharing from a computer
Wi-Fi
2.4G + 5G,Wi-Fi 6
Bluetooth
Bluetooth 5.0
Device Lock Hole
for Kensington Security Lock
Screw Hole
1/4 inch
Storage
System Memory
64G
Micro SD Card
Support FAT32 and exFat format. (Up to 1TB)
Power Supply
Adapter
Input: AC100-240V 50/60Hz 0.45A max
Output: DC 15V 3A
PoE
Support IEEE802.3bt; 44-58V 1A