Nowadays, virtual teams have emerged as a formidable force, bringing together talents from different corners of the world. For virtual teams, physical presence is secondary to shared goals, embracing a more flexible approach to achieving exceptional results. Let's delve into the strategies for elevating your virtual team management to new heights.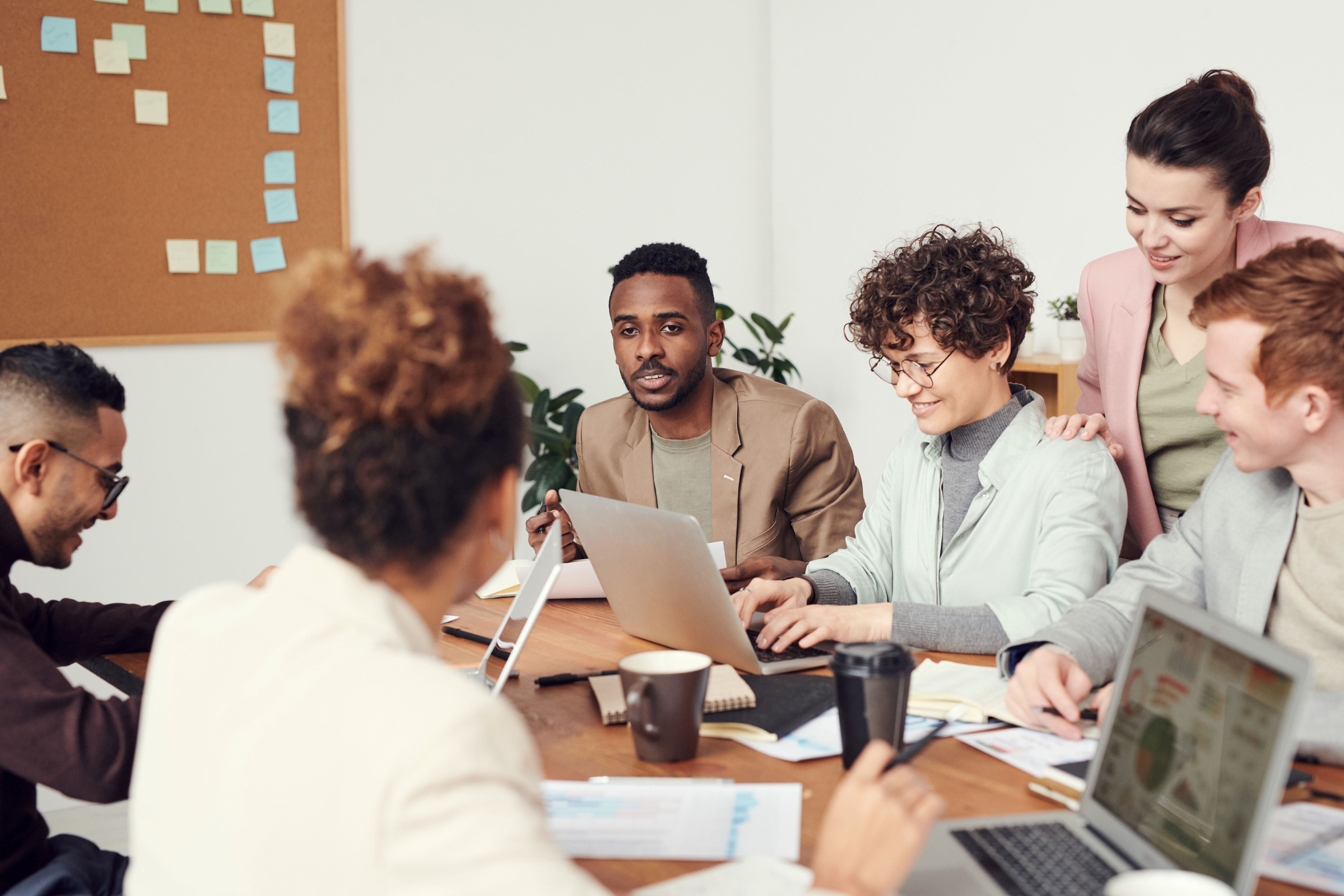 **Seamless Communication**:
Much like in regular teams, crystal-clear communication is the key to success in virtual meeting. Be clear about your expectations and objectives, and leverage cutting-edge communication tools wisely. Don't shy away from investing in the high quality resources. Embrace the charm and power of real-time interaction through video, audio, and screen sharing. Video conferencing solutions like Kandao Meeting Pro and Kandao Meeting Ultra redefine the virtual meetings, offering 360-degree panoramic view of the room, ensuring every speaker is framed correctly at the right moment. Such innovation fosters a more natural and inclusive virtual team meeting atmosphere, bringing all participants a strong sense of value and engagement.
**Trust and Empower Your Team**:
Once everyone reaches a consensus, trust your team. Empower them by providing adequate support and autonomy, creating an environment that's got their back. Hands-off management is the way to go. Trust in your team will enhance the cooperation and boosting higher creativity.
**Teamwork Game Plan**:
Coordinating virtual teams, especially across various time zones, seems to be a bit tougher. Remember to craft a well-defined teamwork strategy that clearly outlines everyone's roles and objectives. Even arranging the asynchronous communication is a challenge, never overlook its power in enhancing productivity and balance.
To improve the efficiency of remote collaboration, Kandao Meeting Series is equipped with advanced techniques and AI algorithms that reduce latency, maximize video and audio synchronization, and create a meeting environment where people feel like they are face to face.
**Lifelong Learning and Growth**:
Never stop growing. Equip your team with technical skills and focus on those soft skills like leadership, teamwork, and effective communication. These skills will have a great impact on how well the job gets done.
**Humanizing the Virtual Experience**:
Virtual teams are composed with individuals, they are real people with real aspirations and needs. Look out for their mental health and overall well-being. Building strong connections to hold the virtual teams together, especially in hybrid teams, takes some genuine effort.
Remember, virtual teams aren't just faceless entities. They're made up of folks, just like you. Get to know them, build a sense of community, and be there to support them. Whether working remotely or with a mix of in-person and remote, leaders need to adapt to managing virtual teams. Be clear about what you expect, give them the tools they need, trust them, and take the time to really understand your team as individuals. Go above and beyond to make sure they're successful and thriving!
Learn more about Kandao Meeting Series to choose the one that suits you best.